Suppose you have worked in the legal profession or have a property lawyer as a friend. In that case, you will understand the essence of protecting your properties. A lifetime of wealth-building can become a memory if there are successful legal claims against your assets and you don't have robust asset protection strategies.
But, a variety of efficient asset protection strategies are available. The most appropriate method for you is to get a property law professional. Those legal practitioners understand different asset protection strategies. It is essential to seek the professional advice of a seasoned property lawyer before making asset protection decisions, even if you know all the legal implications.
You are vulnerable to legal claims if you own assets in your name. Creditors can potentially sue you, business partners, or a disgruntled client or staff member. Holding assets in your spouse's or de facto partner's name may also not be an ideal asset protection strategy for a relationship breakdown.
Related: How Property Lawyers Can Help You Transfer Your Property to A Family Member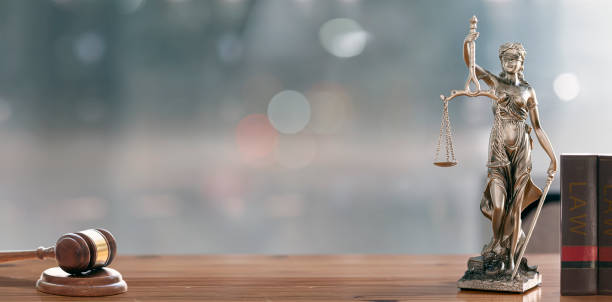 Why do you need to protect your assets from lawsuits?
To be blunt, if you lose a lawsuit – especially one filed by a creditor, for instance, seeking to recoup the money you owe, you will face the loss of assets such as residential; and commercial buildings and cars. And even cash in your checking and saving accounts. Furthermore, a lawsuit can consume money for legal fees and gobble up your time and energy. It can also cause stress or damage your reputation.
Indeed, the best thing to do to protect your assets properly is to hire a property lawyer and commit the proceedings in his professional hands. Property lawyers will help you plan and save your properties from every potential future problem. Hence the saying that "The earlier, the better".
What are the strategies that property lawyers use to protect properties from lawsuits? Here are some tested and trusted methods to get it done quickly.
Strategy 1: Trusts
Trust is also an effective way property lawyers use to protect assets. The trust ownership strategy provides an added layer between the owner and the asset regarding a claim. Trusts are also helpful real estate planning vehicles.
Different types of trusts include:
unit trusts,
discretionary trusts,
family trusts,
fixed trusts, and
testamentary trusts.
The proper trust structure will depend on your specific situation. Understanding that different types of trusts have other tax implications is essential. For example, a discretionary trust does not give negative gearing some tax benefits on investment properties. The government may also charge the land tax surcharge for lands held in trusts.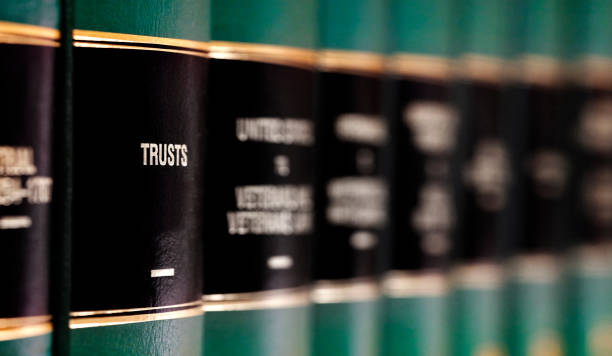 It's also important to note that there's a cost when transferring asset ownership. For example, you may be required to pay capital gains tax (CGT) and stamp duty when transferring property assets. However, transferring costs may be preferable to potentially losing the property in a legal claim. In addition, if you set up a trust, you can purchase future assets via the trust to avoid any future transfer costs. But you can't do that without the help of a property lawyer
Strategy 2: Owning properties in your company's name
That is an alternative to using a trust structure. However, it comes with some additional risks. For example, suppose you are the major shareholder in your company. In that case, you could lose your shares (and therefore your assets) if you were successfully sued. Your property lawyer will guide you through registering your properties in your name from start to finish.
Strategy 3: Insurance
Taking out forms of insurance can be a solid asset protection strategy. Proper insurance could include life and income protection. This insurance is critical if you have dependents, and you must ensure their financial security and your own.
As a general rule, it is good for you to get more coverage with higher deductibles. Don't be concerned about paying a deductible than getting broke financially. You also need to try the following coverages:
Commercial Liability Insurance. This insurance plan protects your business if someone gets hurt on the premises or is injured as a result of an action by an employee.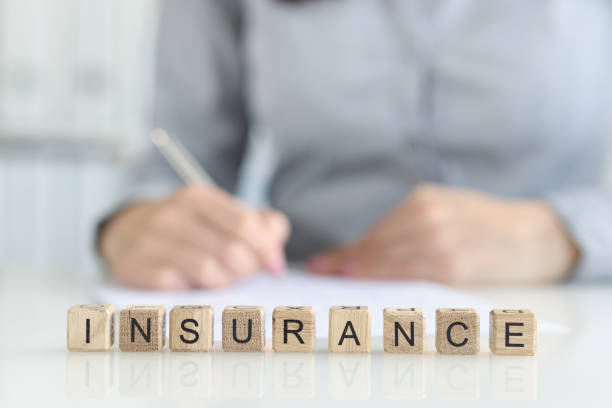 Worker's Compensation Insurance. That is mandatory in most jurisdictions. Worker's compensation protects you and your workers by ensuring enough liquidity to take care of any staff hurt while working and that the expenses do not come out of your wallet.
Auto Insurance. Do not settle for the least legal liability coverage – additional coverage is affordable. Buy enough coverage to supplement your auto insurance to have meaningful protection if your car is involved in a fatal accident and generates a lawsuit. As a general rule of thumb, ensure your total liability coverage equals your total assets.
Umbrella Coverage. Umbrella coverage is backup insurance used when other coverages are inadequate. If your auto, homeowners, or other liability coverages are exhausted, umbrella coverage pays benefits up to the policy's limit. For example, suppose you have $1 million in auto liability and get hit with a $2 million judgment. In that case, your umbrella policy will pick up the additional $1 million in coverage.
Long-Term Care Insurance. This insurance plan protects you against the devastating costs of nursing home care for severe ailments like Alzheimer's, strokes, dementia, paralysis, multiple sclerosis, spinal cord injuries, and the like.
Strategy 4: Use Business Entities
It's essential to separate your assets from those of your business. Suppose you neglect to take legal steps to create another business entity, such as a limited liability company (LLC), corporation, or limited partnership. In that case, a simple business dispute could cost you everything you own.
There are several business entities to consider:
Sole Proprietorships.
General Partnerships.
Limited Partnerships.
Corporations.
Limited Liability Companies.
Strategy 5: Tilting
Examine how your property is titled. If you own a home with your spouse in the entirety, both you and your spouse own an inseparable interest in the home. If one of you is named in a lawsuit, creditors cannot force the other spouse to sell their interest in the house. Because the interest is indivisible, property lawyers take that advantage to protect home equity where state law doesn't provide a sufficient homestead exemption.
In conclusion
You can't wait before you make these moves until the lawsuit is imminent. If you do, the court could rule that your funds transfer into a protected class is a fraudulent conveyance and cancel the transfer, exposing those properties.
Above all, do not become a tempting target, and avoid displays of conspicuous consumption. That could attract trial lawyers and cause them to take a plaintiff's case where they would otherwise pass on it. The best way to protect your properties is to hire a property lawyer as early as you purchase your properties.