The Australian legal system is strict, especially in acquiring, using, selling, and transferring intellectual, personal, and real properties.
In simpler words, property law, in effect, dictates how Aussies relate to properties within the boundaries of Australia now and in the future. Failure to adhere to the rules and principles of property law in Australian society can lead to pocket-draining charges or even forfeiture of property.
Without mincing words, property law has a solid ground to punish any act violating property rights and intrusion of properties in Australia. But it is also friendly and juicy.
Yes, you can make a fortune from your understanding of property law. Property law is broad and governs a wide area of human endeavors. More interestingly, intellectual, personal, and real properties can be worth millions of Australian dollars. You will not be paid peanuts if you deal with such items of high market value.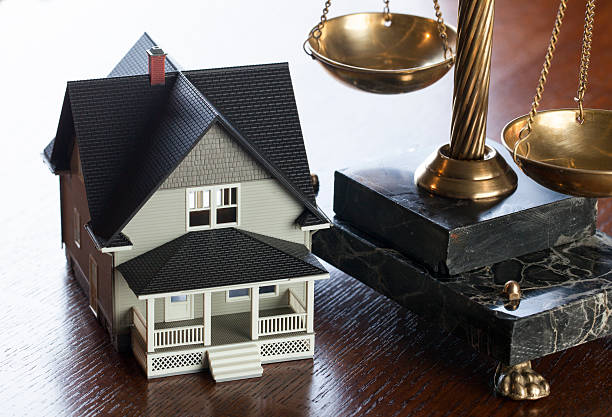 The Property Law Field Is Diversified
The Australian law society is full of legal practitioners of various kinds, including property lawyers, commercial property managers, business lawyers, and more. All of them are performing their duties and obligations with respect and the interests of community members.
Making a career out of property law doesn't necessarily mean you will be a property lawyer, an agent, or the manager of a massive real property. Instead, several areas of specialization in the law field can fetch huge amounts of money. You can even make huge money as a consultant advising people on legal issues concerning property use, acquisition, sales, and transfer.
More so, countless numbers of people in society are ignorant of their legal rights when it comes to property handling. Unfortunately, you may never know until you have involved them in a discussion or find them in a legal dispute. 
For example, some don't even know how to go about mortgages. They don't even know how to draft a binding contract. Other persons in the community don't know how to protect their property ownership and live according to the law's restrictions established by the local government.
So, you can help them as a tutor by holding online or offline classes to enlighten the community members and get paid steadily.
Whichever area you want to start a career in property law in Australia, you will need to get at least a degree. However, it doesn't end there; you will also need to apply to the Australian local law society to get a practicing certificate. Also, you may have to complete up to 2 years of supervised practice at a property law firm.
Whether you are planning to become a full-time property lawyer or want to make a career out of other forms of legal practice, you may have to undergo a series of education and training which may take up to 6 years.
Without further ado, let's walk you through the pathway to creating a flourishing career in property law from start to finish.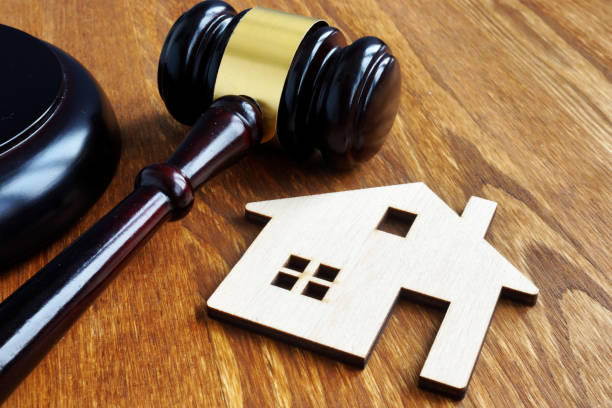 How to Start a Career in Property Law
Aspiring legal practitioners must be ready to follow the steps below one after the other.
1. Get a bachelor's degree
The first step to starting a successful career in property law is to get proper education from a prestigious law institute or university. On average, an undergraduate law degree will take you four years. To become among best property lawyers, you may have to major in legal studies. However, earning a degree or any related degree, such as business and economics, is also good.
While at college, you need to focus on getting high grades and getting closer to the professionals in the law institute.
2. Pass the LSAT
Becoming a specialist in property law is not limited to having a good college degree from a reputable college. But first, you need to get professional. That's why the next step after the degree is to enroll in a government-approved law school.
Before becoming a law school student approved by the Australian Bar Association, you must pass the Law School Admissions Test (LSAT). The LAST is an examination that tests your analytical and critical abilities, and you must pass before you are enrolled.
Once you get admitted into law school, you spend three years getting the degree you need to enter legal practice in Australia. During your stay, you have the opportunity to specialize in property law mainly. At this time, you will focus on the path you want to build a career in property law.
We advise you to attempt internships at a reputable property law firm while still in law school. It will be an advantage for you when seeking employment. It will also enable you to learn how to prepare for transactions and negotiate contracts which will give you an edge when you start practicing.
3.      Pass the bar exam
You can't start and build a career in legal practice in Australia unless you are licensed. So in that light, your next move after graduating from law school is to write the bar exam and pass to get the license required to practice law in Australia.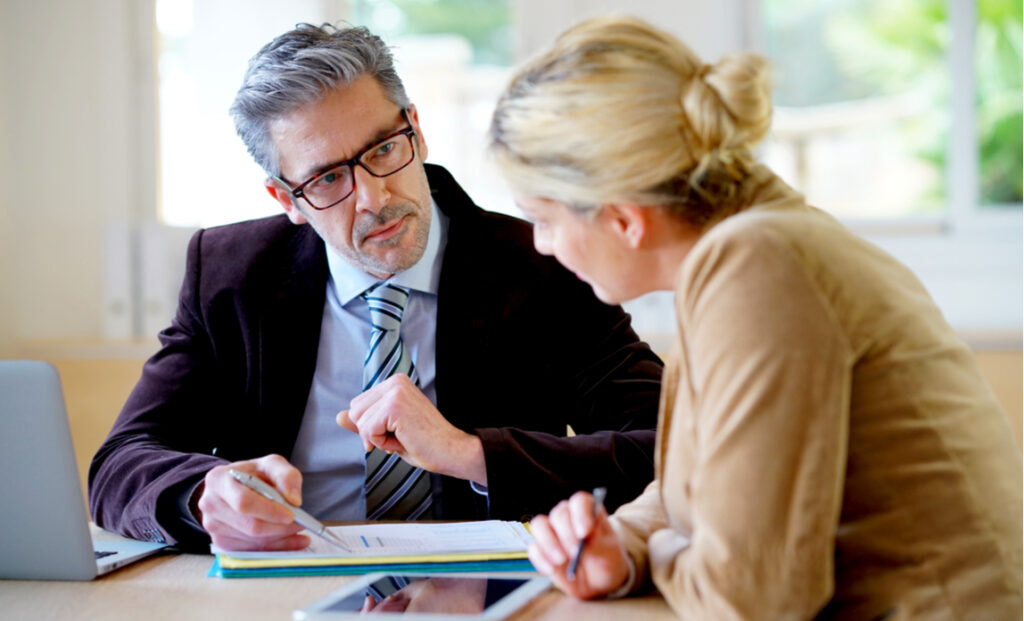 Make sure you take the bar exam in the state where you want to practice. Note that bar exams differ from state to state, but you expect to answer multiple-choice and essay questions.
4. Get a job or open a firm
After you have been licensed to practice property law in Australia, you are free to begin your career in your choice of specialization. Start the plans immediately if you have the material and human resources required for your firm. But, it is sometimes better to first get a job to earn a salary and learn from the experts in the field before deciding to go independent.
5. Continue learning
Since the aim is to build a successful career in property law, you don't stop learning. The Australian property law industry is already saturated. So you must get as much knowledge as possible to swim with the big fish.
Even as you practice, get more books, tapes, and online and offline courses to increase your knowledge of property law. One crucial thing to note is that your post-degree education should be tailored and focused on your specific area of property law.
In Conclusion
Property law is a broad aspect of law. You may choose any area according to how much your critical and analytical abilities permit. For instance, you can select any of the three types of property law such as intellectual, personal and real. Before taking the plunge, you must also seek professional advice from experts in the field.
Related: How Property Lawyers Can Help You Transfer Your Property to A Family Member